Fergus
Christie
Partner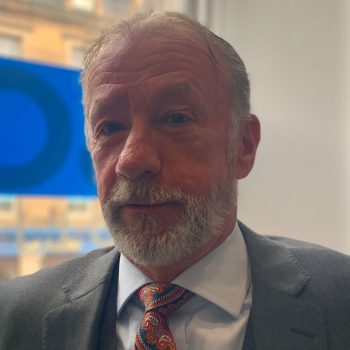 Fergus Christie is one of the founding partners of Burnett Christie in 1993 which in 2004 became Burnett Christie Knowles McCourts (BCKM).
Fergus undertakes both criminal and civil court work. He has extensive knowledge and a wide experience in both fields.
He speaks fluent French and frequently represents French Nationals. Fergus lectures in Criminal Procedure and is the senior tutor in the Diploma in Professional Legal Practice at the University of Edinburgh.
Fergus has held a number of roles in a number of significant professional and family organisations.
Qualifications
MA (Hons) – University of St Andrews
LLB – University of Edinburgh