Criminal law solicitors in Edinburgh
Criminal Law
Our solicitors are well instructed in all areas of criminal law and have dealt with all types of cases from the most serious, including murder, extortion, misuse of drugs, sexual offences, disqualification of directors, housebreaking, financial and regulatory crime, terrorism, fraud and parole tribunals to the more common road traffic and other minor offences. We have solicitors on call 24/7 to attend police interviews if required.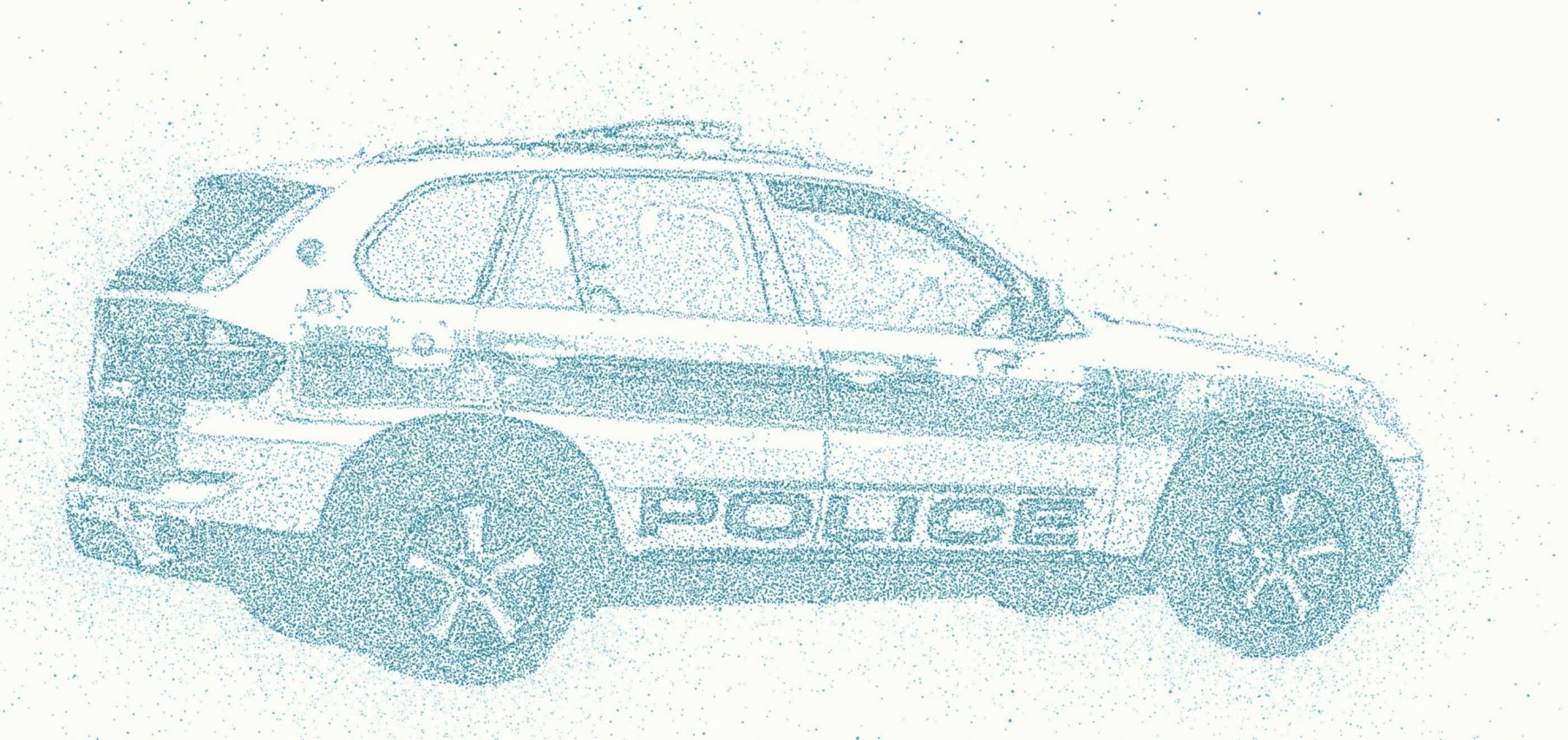 Experienced Criminal solicitors - Edinburgh
At BCKM our criminal solicitors have combined experience extending to over 80 years in representing clients in all aspects of criminal court and tribunal work.
We have represented clients across Scotland at all levels of Court within the Scottish Criminal Justice System.
Our experience in relation to each case is supported by a detailed knowledge and robust analysis of every aspect of the criminal procedure at all stages starting from police questioning through to the conclusion of the case.
We offer a professional and experienced service to all clients regardless of how unusual, complicated or apparently straightforward the case may be.
Frequently asked
questions
Q. Will I go to prison?
A. This depends on various factors. The outcome of any case cannot be guaranteed but an experienced solicitor should be able to give some advice on what may happen once all the information is available. Speak to a solicitor!
Q. Am I entitled access to a solicitor?
A. Yes. If you are arrested in Scotland you are entitled to consult with a solicitor.